Founded in 1998 the PRA team, led by directors, Mary Phillips and Andreina West, consists of a number of seasoned PR and marketing practitioners. With their experience they can quickly grasp your business goals and objectives
PRA's skill is to integrate your business messages creatively with effective marketing and PR plans to deliver real results.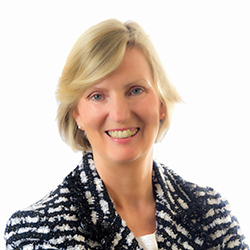 Mary Phillips
Managing Director
Founding Director Mary Phillips began her career in the newspaper industry before taking on marketing roles for several major software companies. In the 1990s Mary set up her own specialist telemarketing company, which rapidly became a major player in the industry.
After the successful acquisition of her company by a US corporation, Mary applied her business vision to create PRA, applying the best practice principles of direct marketing to the other areas of marketing and PR.
"Having held senior positions in companies, we understand the business pressures to get value from marketing funds. Delivering cost effective results is what PRA is all about."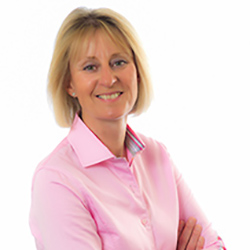 Andreina West
Account Director
Andreina West joined PRA from a high profile software company where she was Head of Marketing. Accomplished in the marketing mix, she also has a strong focus on industry alliances and business development.
Prior to specialising in the IT industry, Andreina worked in the City.
"Having been on the client side I found nothing more frustrating than PR agency monthly retainers that were increasingly hard to justify. I wanted quality coverage in the target press for a fixed amount with no added extras – and that is what PRA delivers"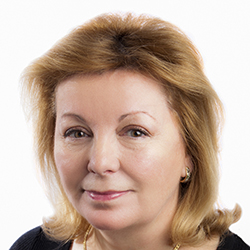 Diana Cope
Telemarketing
Diana has worked with Mary and Andreina for many years. She started her career in telemarketing with US call centre company Sitel and now specialises in targeted lead generation and relationship management. Diana said; "We believe in intelligent targeted telemarketing and have worked hard for years to raise the standards and results that can be achieved. Combining quality PR with targeted telemarketing is the dream team. We will continue to be honest and different in our approach to get the results clients expect."
Madeleine Penney
Writer and Press Liaison
Madeleine has extensive experience in the IT industry, spending several years working for Microsoft. An original member of the PRA team, Mads has been known to write about everything from fibre channel over ethernet to encryption standards for central government and exon skipping therapies for the treatment of Duchenne Muscular Dystrophy. As press liaison she is also responsible for issuing press releases and the digital publishing of customer news on newswires, publication websites and social media. A linguistics graduate Mads is never stuck for words and certainly keeps the office entertained with her quick quips and witty comments.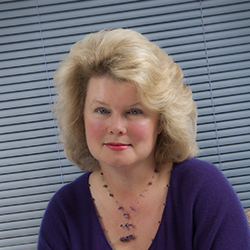 Julie Aguliar
Writer and Account Manager
Julie has over 20 years experience in all aspect of PR including media and industry analyst relations, corporate and employee communications, crisis and change management and all marketing disciplines. Julie has worked in the software industry for many years and thrives in start-up companies helping them to grow. Julie speaks several languages and has extensive experience in the contact centre and supply chain industries.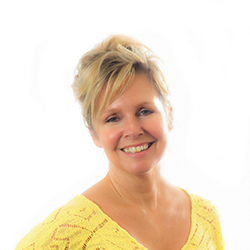 Melanie Stanley
Telemarketing and Press Liaison
Mel started her telesales career with Dun & Bradstreet and also worked for Yellow Pages. For the last 15 years she has been working with PRA and has been involved with many client projects and is the "voice of the company" when it comes to our own prospecting activities.  Mel also plays an important part in selling stories to journalists and always gets results.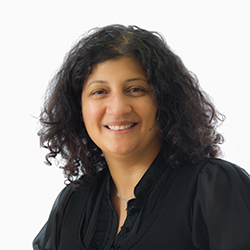 Nicky Jackson
Writer and Account Manager
Nicky has 20 years experience in the high tech industry, working in a variety of organisations from niche tech start-ups to global enterprises such as Gartner and BAE Systems. She has a broad range of experience in marketing and PR, is a closet geek and an avid reader of Stuff magazine. When not coveting the latest tech gadget, Nicky can be found busily working on client projects.