A hand-picked team, we know what works and we have plenty of tricks up
our sleeves for painting your story in its best possible light.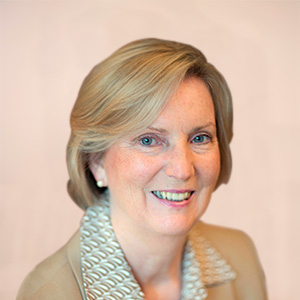 Mary
Founding Director Mary Phillips began her career in the newspaper industry before taking on marketing roles for several major software companies. In the 1990s Mary set up her own specialist telemarketing company, which rapidly became a major player in the industry.
After the successful acquisition of her company by a US corporation, Mary applied her business vision to create PRA, applying the best practice principles of direct marketing to the other areas of marketing and PR.
Mary likes to get involved in her local community and was the proud winner of a Queens Award for Voluntary Service for bringing a disused station building back to life as coffee shop and Bistro for commuters and other village projects.
Mads
Madeleine has extensive experience in the IT industry, spending several years working for Microsoft. An original member of the PRA team, as press liaison she is also responsible for issuing press releases and the digital publishing of customer news on newswires, publication websites and social media. A linguistics graduate Mads is never stuck for words and certainly keeps the office entertained with her quick quips and witty comments.
Formerly an elite runner, Mads has run the London Marathon several times. More recently she has taken on a rescue hound called Rusty – who certainly loves his runs around the local park.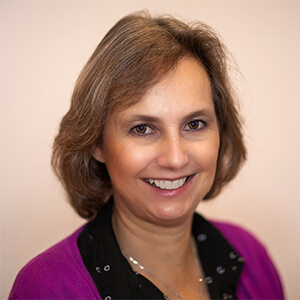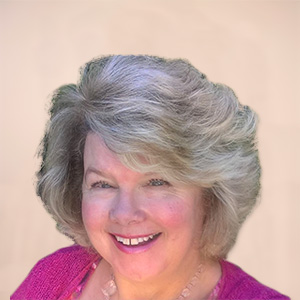 Julie
Julie has over 20 years experience in all aspects of PR including media and industry analyst relations, corporate and employee communications, crisis and change management and all marketing disciplines. Julie has worked in the software industry for many years and thrives in start-up companies helping them to grow. Julie speaks several languages and has extensive experience in the contact centre and supply chain industries.
In her spare time, Julie has supported her local Town Council to develop the Neighbourhood Plan and was editor of a very successful community magazine that reached over 8,400 households and businesses. She has also been known to dress up as a mermaid for a Christmas shop window display (for charity of course!)
Nicky
Nicky has 20 years experience in the high tech industry, working in a variety of organisations from niche tech start-ups to global enterprises such as Gartner and BAE Systems. She has a broad range of experience in marketing and PR, is a closet geek and an avid reader of Stuff magazine.
Mum to Samuel and three (yes, three) cats, Nicky is our resident Star Wars guru. Her fav day of the year? May 4th, of course!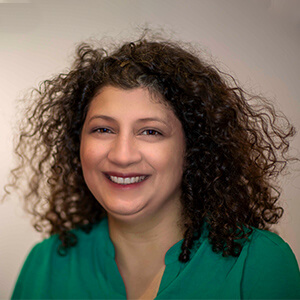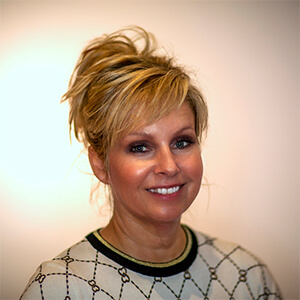 Mel
Mel started her telesales career with Dun & Bradstreet and also worked for Yellow Pages. For the last 15 years she has been working with PRA and has been involved with many client projects and is the "voice of the company" when it comes to our own prospecting activities. Mel also plays an important part in selling stories to journalists and always gets results.
The glamour puss of PRA who loves to cook, Mel ran her own restaurant for several years, and now enjoys cooking for family and friends when she's not looking after Dennis the Horse and her two pooches Darcy and Leo.
Diana
Diana has worked with Mary and Andreina for many years. She started her career in telemarketing with US call centre company Sitel and now specialises in targeted lead generation and relationship management.
When not working on campaigns for clients, Diana enjoys walking her dog Kenzo, and travelling to exotic climes with her family.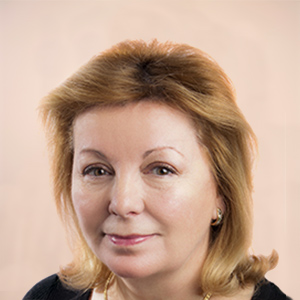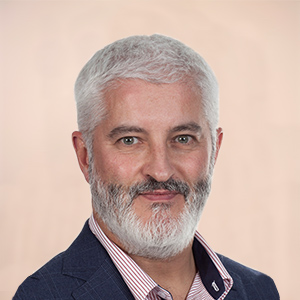 Peter
After a stellar career in marketing, PR and product management for high profile companies such as SAS and SAP, and also at smaller innovators seeking to revolutionise their sectors, Peter now applies his skills to several charities and worthy causes.
Peter has been voted by peers onto the General Council of BASDA, the UK software trade association, for 20 years in a row.
Luckily for our clients, he still has time to write some cracking copy including many an award entry. Peter is a highly talented photographer – his portfolio can be found here: peterrobertshaw.myportfolio.com
If you would like to know more contact either Mary Phillips or Andreina West on 01491 845553. We look forward to making your company look good.
PR Artistry Limited
Chiltern House
45 Station Road
Henley-on-Thames
RG9 1AT
27A Green Lane
Northwood
Middlesex
HA6 2PX
United Kingdom