I have worked with Andreina and her team at several different companies over the years. Not only has their knowledge of the IT security sector helped us to gain great press coverage, raising our profile in our target markets, but their understanding of the wider marketing remit provides a valuable additional resource to our business.

David Holman, Co-Founder & Director, Armour Communications
PRA's in-depth knowledge of contact centres and the world of customer service makes content creation a pleasure. Mary and her team have a very practical approach and know what is newsworthy and of interest in our market. We have worked with Mary for many years and found the company to be flexible and ready to help at all levels in a professional yet creative way. From PR and electronic marketing to events PRA is a valuable partner.

Oda Mo, Global Marketing Manager
Cloud based contact management solutions.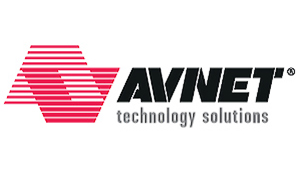 Avnet worked with PRA for over 10 years and what started as a small amount of PR support evolved into ongoing PR, writing award entries and content including blogs. Avnet's relationship with PRA flourished as a result of Mary and her colleagues delivering polished end results which have excellent customer service wrapped all around them.

Linda Patterson, Marketing Director
Distributor with a comprehensive portfolio of innovative products, services and solutions.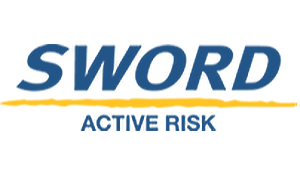 The team at PRA excel at being able to identify issues and create interest in the media and translate that same material into useable, valuable content that we can use on our website. From a thought leadership article, a case study or customer win announcement through to a blog post or a creative infographic, they all help us inform and engage our audiences through every channel.

Keith Ricketts, VP Marketing
Enterprise risk software provider.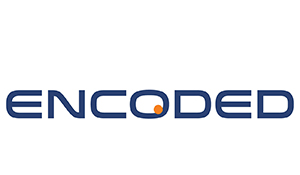 When we first engaged with PRA it was to outsource our case study and testimonial writing requirements. Two years on and PRA is effectively our Marketing department. Having successfully managed the project to supply a completely new website including content and blogging; PRA has also delivered press releases, white papers and client testimonials. PRA is a key part of our future growth strategy and we look forward to our continued success working with Mary and the team.

Robert Crutchington, Managing Director
Interactive voice response solutions and automated payment solutions
I have been working with PR Artistry for over a year and can say they are one of the best and most professional agencies I have had the pleasure of working with; they not only deliver our press releases, they help with promoting our events and campaigns, find speaker slots and awards ceremonies for us to attend and contribute to, and do so with a smile. Nothing is too much effort and they deliver on-time, with great results.

Soraya Raza, Marketing Manager, EMEA & APAC
Dynama first worked with PRA on a rebranding project which included writing a new website. Since then the team at PRA has been central to our content marketing strategy. They consistently produce high quality content for specific markets on technical subjects. The whole process is very collaborative with Mary suggesting topics, talking to our product specialists and working with us to keep up momentum. In terms of PR, Dynama regularly appears in its target publications and portals with both news and articles. An excellent service all round.

Marketing Manager, Dynama Solutions
Workforce optimisation and resource management solutions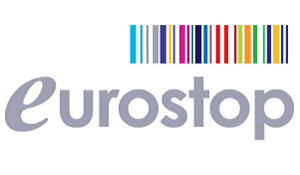 PRA has a proactive and competent approach to both us and our clients. Their written work is excellent and certainly gets results. They consistently come up with new ideas for ways to promote Eurostop – an excellent resource.

Richard Loh, Managing Director
Retail Management solutions for the Fashion, Footwear and General Merchandise sectors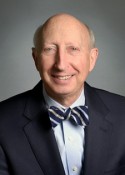 Working with PRA professionals has been a real pleasure and joy. They have listened to my needs, probed me to think outside the box and helped me to navigate strategies to enhance my messaging in ways that have greatly improved on my original efforts. PRA's support on behalf of monthly patient safety commentaries I post on my company's website, the production of comprehensive hard-copy compendia of these commentaries and the publication of my book, Late Night Reflections on Patient Safety, have been outstanding in all regards. Highest quality and attention to details, especially aspects that have mattered most to me, have exceeded all expectations.

Dr Daniel L. Cohen MD, FRCPCH, FAAP – Consultant in Patient Safety, Author and Blogger
What the journalists say!
I have worked with the PRA team for a number of years, and have always been impressed with their professionalism, prompt response to queries, willingness to go the 'extra mile' and generally do a quality job. I hope to continue to do so for all the various forms of editorial and copy creation I need to do.
Gary Flood