We've worked with well over 100 clients in the tech sector. Many of our clients have successfully IPO'd or exited via trade sales, and a few have been with us right from the beginning!
Here's what our clients say
Industry awards our clients have won over the years.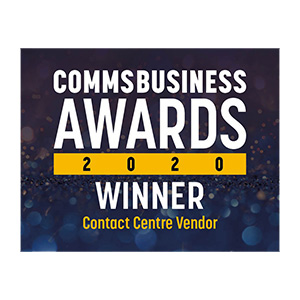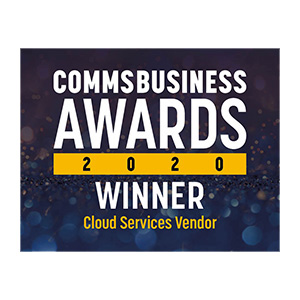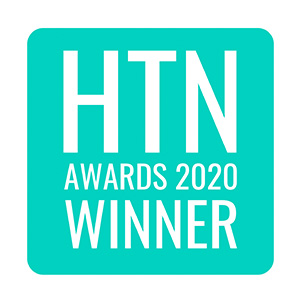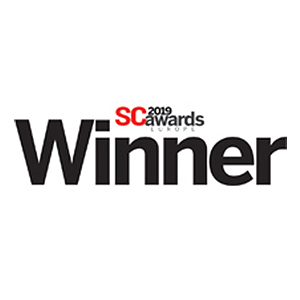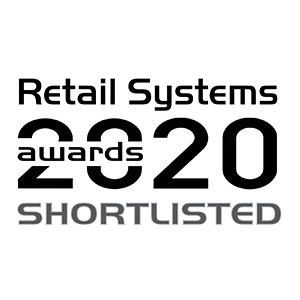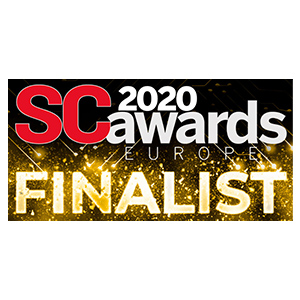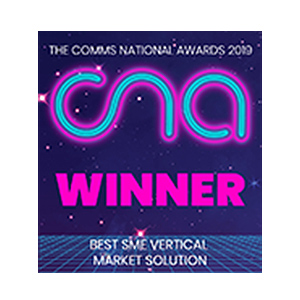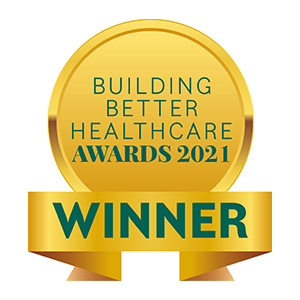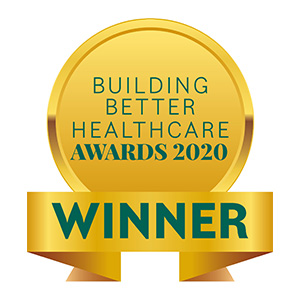 If you would like to know more contact Mary Phillips on 01491 845553.
We look forward to making your company look good.
PR Artistry Limited
Chiltern House
45 Station Road
Henley-on-Thames
RG9 1AT
27A Green Lane
Northwood
Middlesex
HA6 2PX
United Kingdom