We provide a straightforward service, tailored to your specific requirements, based on deliverables, that makes you look good. We are results orientated, so no long meetings, we just get on with the job. We get a buzz from thinking and working differently to traditional PR companies, so if we don't deliver, we don't charge!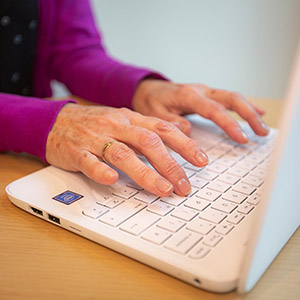 Content Creation
When creating content, we write for your audience, turning your products and services into clear messages and values that speak to your customers, in their language.
We know how to write for the press – from national to local media, and from trade to vertical titles. Getting a good story or angle that will appeal to their readers, in the format that the media prefers. Our coverage generates the awareness that drives traffic to your website and smooths the sales process.
Award winning entries
Over the years we've helped our clients win many awards. Whether you're an internal marketing team eyeing up CRN Marketing Team of the Year (One of our clients, Avnet, won this three years on the trot), a security vendor that would love to win an SC Magazine award for your tech, or you have solutions for Retail, Telecoms, Contact Centre, Service Desk, HR/Payroll or Risk Management, we can help you put together an award-winning entry!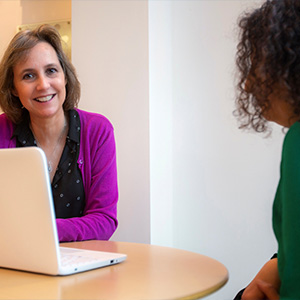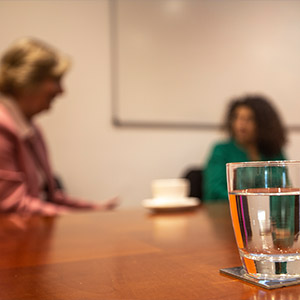 Marketing Support
As well as content creation which can include anything from white papers, thought leadership pieces, press releases, blogs, case studies, direct marketing/emailers, social media posts, we have contacts in many sectors of the press and can get your content published to provide that all important third party endorsement and credibility.
When we write a blog post on a topic, our goal is to make it informative and valuable to the reader, both on the customer site and target press
Customer stories – end to end service. From just the customer details, we'll then interview them, draft concise and interesting copy and manage the approval process
Awards/industry recognition – research and manage the entry process
Email campaigns/lead generation – tying in with LinkedIn, Twitter etc. to promote events or whitepapers.
We've seen a thing or two in our time, so we can help you navigate the latest trends ensuring that you put your efforts into those activities that generate the best (real) results for your business.
If you would like to know more contact Mary Phillips on 01491 845553.
We look forward to making your company look good.
PR Artistry Limited
Chiltern House
45 Station Road
Henley-on-Thames
RG9 1AT
27A Green Lane
Northwood
Middlesex
HA6 2PX
United Kingdom